Advanced Houston Chiropractor Care

Uncover the Root Cause of Your Pain & Discomfort with New Cutting Edge Houston Chiropractor Motion Study Digital X-Ray & Posture Analysis

Bringing Holistic Chiropractic Care Near You

Read 5-star reviews from real patients who have been helped by our chiropractic adjustment treatments through Dr. Sean Beukelman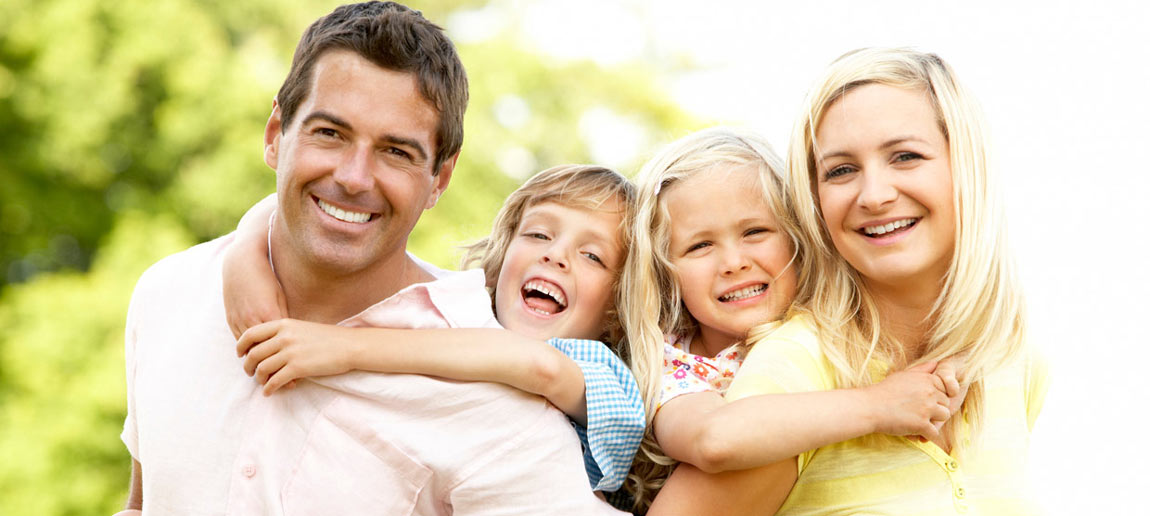 Get The Best Houston Chiropractor in the Area

Welcome to Peak Potential Family Chiropractic - Houston Heights, A Local Chiropractor in Houston TX. Book An Appointment Today.

Learn About Conditions That Your Chiropractor Can Treat
Uncover the Source of Your Discomfort in our Houston Chiropractor Clinic. Through Our Advanced Chiropractic Techniques We Treat Back Pain, Neck Pain, Sciatica, & More.
Welcome to Our Houston Chiropractor Office
Chiropractor Houston TX – Houston Heights
Peak Potential Family Chiropractic – Your Local Houston Chiropractor
Welcome to Peak Potential Family Chiropractic – Houston Heights, our Houston Chiropractor Office is our newest location here in Houston and conveniently located South of I-610 in Houston Heights TX. Home office of head adjusting doctor, Dr. Sean Beukelman, our new location in Houston is already seeing great success. Patients are coming from all over the area seeking treatment for Sciatic Pain and Low Back Pain, Treatment for Neck Pain and Headaches, Treatment for Whiplash and many other issues and the best part is they are finding the relief they deserve! At Peak Potential Family Chiropractic Clinic, we believe in taking a natural, yet scientific approach to health and wellness. Our protocols are based on scientifically validated diagnostic tests and in depth Motion Study X-Ray Analysis. This process will locate the source of your pain and discomfort and allow our staff to create a treatment plan that will provide you with long term pain relief and a higher quality of life. Our Houston Chiropractor specializes in Sciatic Nerve Pain, Low Back Pain, Whiplash, Neck Pain and Headache Treatments. We also treat many other conditions at our Houston Chiropractic location and see families and children of all ages. Our chiropractic care is fully X-Ray Based because we treat our patients like family and we would never guess with your health. Our Houston Heights office is new and closer to many of you so thank you for welcoming our new office to the neighborhood! If you or anyone you know is looking for a highly rated Houston Chiropractor we would like to invite you into our new Houston Heights location, we would be honored to take care of you.
Chronic or Acute Pain? Visit our Chiropractor Houston TX Office
We can help with both chronic pain and acute pain. Our chiropractic office is designed to identify the source of the pain, and fix the source of the pain.  We are a scientific yet, natural based health provider; which means we understand the anatomy of the body, can pin point the pressure points that are misaligned, and through natural based care, fix the issues. We welcome you our our office and invite you to book an appointment for a lasting relief from your back pain, chronic joint pin, headaches, herniated disc, slipped disc, bulging disc, neck pain, and sciatica.  We have helped thousands of patients over the years, and look forward to helping you. We helps people from all ages, from kids who are continuing to grow, to busy adults with fast-paced lives, to retirees.  We look to perform highly effective chiropractic adjustments to improve mobility, strengthen your immune system, reduce stress and so much more.
Peak Potential Family Chiropractic
832-280-4684
6212 N Main St Suite C
Houston, TX 77009
New Patients Receive A Free Chiropractic Consultation.
Meet the Doctor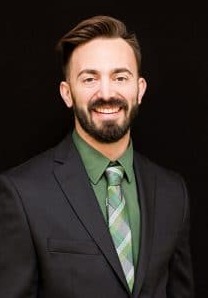 Dr. Sean Beukelman D.C.
"The first step is to find the root cause of the pain and determine what it's going to take to correct it and work towards that. Correcting the cause of the pain is the only thing that will provide you with long term pain relief." Read More About the Doctor >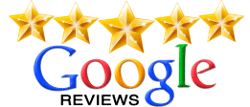 Testimonials
Reviews From our Satisfied Patients
"I slipped in December, landing hard on my behind. I was in excruciating pain and could barely move. It was a Saturday night but I called the office and left a message (new patient, too, found them on Google.) I received a call back first thing Monday morning, they got me right in that day, and I just completed my 3- month treatment plan. I feel so much better and am happy to have found Dr. Sean and his staff."
"Dr. Sean and his staff are awesome. I had all but given up and I saw his ad. I am so happy to be out of partial pain and I have only gone twice, I cannot wait for the end results. Just to be pain free. Dr. Sean, I think you so much."
"Very friendly staff and knowledgeable doctor! After doing a 3 month program, I no longer have daily headaches, back pain or neck pain. Most doctor's adjust your back and send you on your way – Dr. Sean makes sure to turn it into a lifestyle change by improving your posture and fixing and issues you may have. I would definitely recommend him over any chiropractor. "